Getting Requests for Interviews is a Whole New Concept for Me
A little over a week ago, I opened up my emails and there was an interview request. Before opening the email, I assumed it was from someone who had found me via Wayne and Little River Band. More often than not, when these requests come in, the person will want to ask a question or two of me, but what they are really asking for is an interview with Wayne.
And rightfully so. He is part of a band that is, after 42 years, still touring heavily,  is known nationally and internationally and has had multiple gold and platinum hits. He has been touring with them since 1980 and has been the one to continue to carry on that band's legacy and share their music around the world. Of course someone would want to hear his story. It makes perfect sense.
I was genuinely surprised when I finally did open the email and saw this particular request was for me. The person had interviewed Wayne a couple of times in the past and had heard about my book, A Different Life, and wanted to talk to me. He, like myself, has a blog, is an author of a children's book and writes for Guitar World.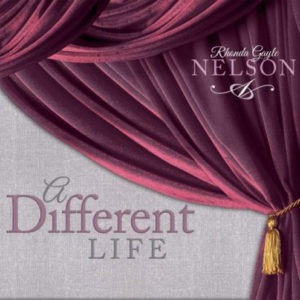 I had a great time chatting with Jim a few days ago and I have to say, it was real pleasure to speak with someone who was sincerely interested in my book, in what I have to say and my perspective on this crazy life we live.
You can read the interview here on Jim's website. His way of writing is captivating and he's interviewed some awesome artists over the years. I hope you enjoy reading his interview with me as much as I enjoyed doing the interview.